Everyone needs service help from time to time. Oil needs changing, tires need swapping; there's a whole host of different maintenance issues your car needs handled on a regular basis. When you visit our Fairfield, NJ service center, you'll find factory-trained technicians with the tools and expertise to handle all your needs.
Best of all? You can schedule an appointment online with just a few quick clicks.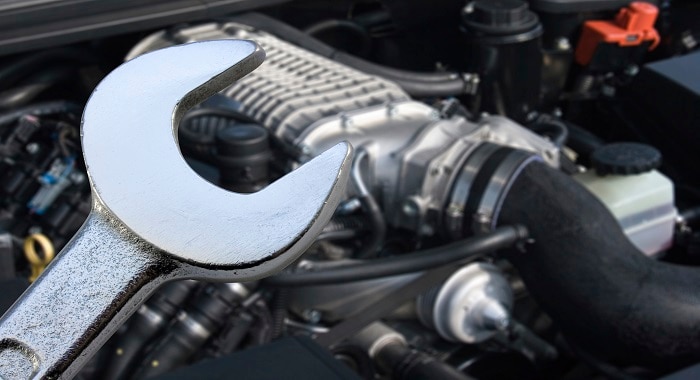 Fill Out Our Online Form to Schedule an Appointment Today
When you visit our dealership's website, you'll find a webpage dedicated to the purpose of helping our Montclair and Little Falls, NJ customers schedule appointments online.
What does the process involve? For the most part, you'll just need to fill in some blanks. You'll be asked to enter in your email and phone number. We'll ask you to pick a preferred date and time for a prospective appointment.
Once you've handled that portion, we'll then ask you to provide essential details about your car, so we know what we're dealing with. What's its make, model, and year? And, most importantly of all, what kind of service work are you looking to get taken care of? Do you need an oil change? Are you looking to swap out your seasonal tires? We have a whole menu of available options covering many of your vehicle's most essential maintenance services.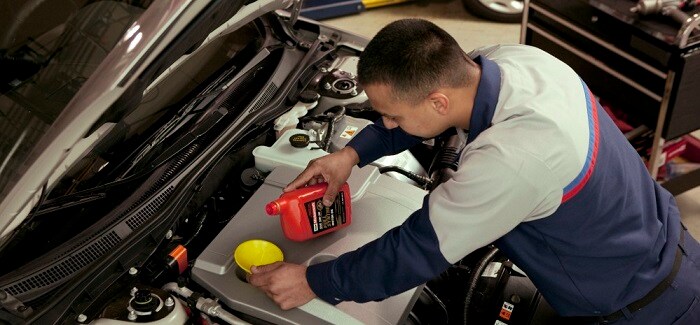 Have Service Questions? Get the Answers You Need at Vernet-Cadby Ford.
Does our dealership sound like the solution to your Ford maintenance needs? Schedule your appointment online or give us a call and do it the old fashioned way. We'd be happy to tell you more about everything our service team can handle.
We've worked with customers all over the areas of Parsippany, Wayne, NJ, and more. We have no doubt we can provide the service help you need too.