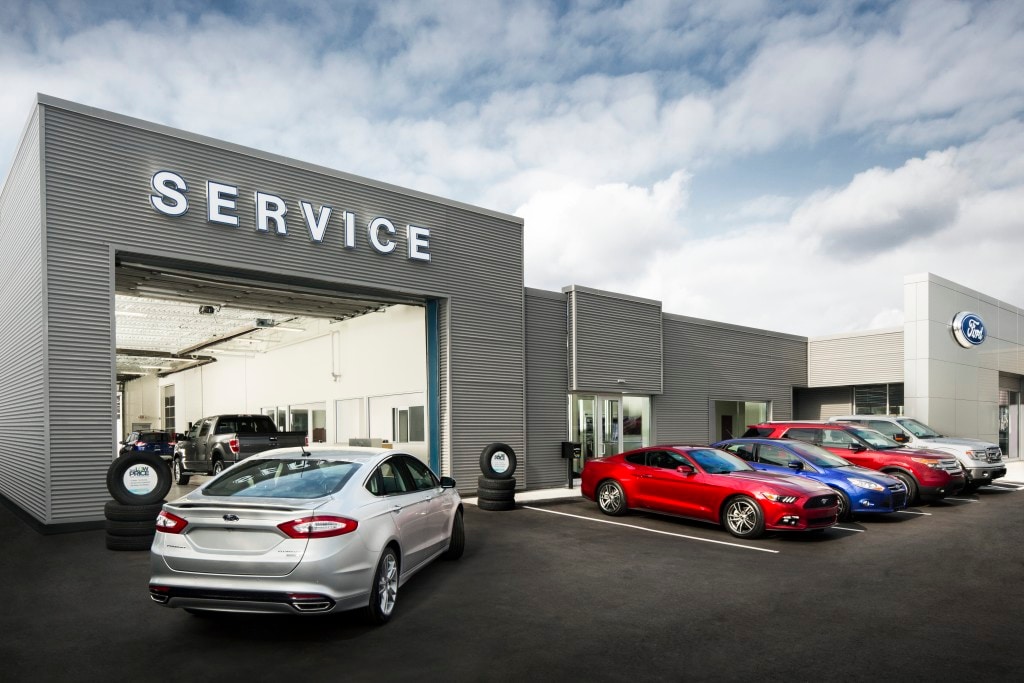 ?
Gone are the days where scheduling vehicle maintenance was a hassle. With the assistance of modern technology, you can effortlessly find a time that works within your busy schedule to bring your vehicle in to our service center near Montclair. With the use of our online scheduling tool you can make your appointment from the comfort of home with just a few clicks.
It's Easy
By going to our service center page on our website, you'll also have the option to be directed to our online appointment tool. From here, all you have to do is type in your vehicle make, model, year, etc., as well as what you are looking to have done! Next, pick an available time, and we'll work around your schedule so you can be on the road driving a reliable and working vehicle in no time.
What We Offer
Our service center is proud to provide certified trained Ford technicians to everyone in the Parsippany area. We take care of it all from tire rotations, inspections, brake replacements, oil changes, and everything in between.
If you need a new part, we only use genuine Ford parts that work with your specific model and model year. This ensures that your car, truck or SUV will run smoother for longer and you won't risk a breakdown, that might happen if you were to opt for an aftermarket part.
When your vehicle is in the shop, we will keep you in the loop throughout the process so you know how much the maintenance will cost, if any additional services are needed and when you can pick up your vehicle.
We also offer loaner vehicles if you need a car for work or to help with family matters. We put our Little Falls, NJ and Wayne, NJ customers first so you can put your trust in our work.
Don't wait to have your vehicle fixed, schedule online today from the comfort of home.