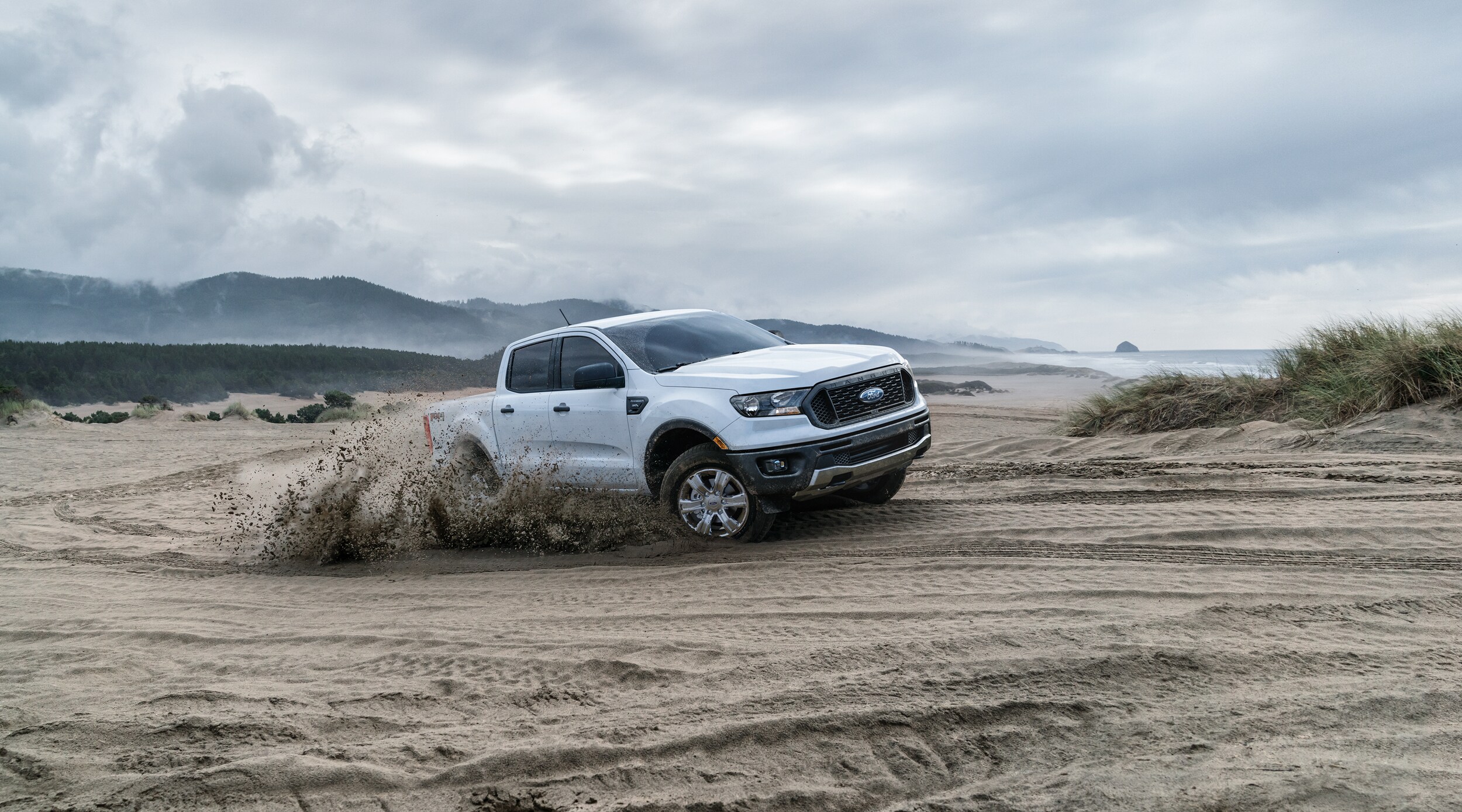 The Ford Ranger is a popular mid-sized pickup truck and is one of the most capable trucks on the market today. A used Ford Ranger is an excellent choice offering you the best of capability, affordability, and style. To learn more about the benefits of a used Ford Ranger, continue reading.
Relatively Inexpensive
Several factors will determine how much you will have to pay for a Ford Ranger. However, you will pay a lot less for a used Ford Ranger than you would pay for a new one. Ford Rangers are relatively inexpensive because of depreciation.
They May Be Able to Outpull New Vehicles
If you will be using your truck for towing in Montclair and Parsippany, then buying used may allow you to get more use out of your vehicle. Some used Ford Ranger trucks can tow more than the new ones. In fact, some Ford Rangers can tow up to 6,000 pounds.
Built to Last
Many West Orange drivers are reluctant to buy a used Ford Ranger. They think that buying a used vehicle means that they will have a less reliable vehicle. However, Ford Ranger trucks are built to last for a long time. That is why even if the Ford Ranger is a few years old, you may still be able to drive it for several years, especially if you keep up with routine maintenance.
The Parts Are Plentiful
The maintenance and repair costs are two of the things that you will have to consider before you buy a used Ford Ranger. However, if your truck needs to be repaired, you will have an easy time finding the parts you need. The Ford Ranger parts are plentiful in our service center near Little Falls, NJ.
Fuel-Efficient Vehicle
Ford Ranger trucks are very fuel-efficient. In fact, there are some Ford Ranger models that can get over 26 miles per gallon. You'll save time and money on your next road trip to Wayne, NJ.
Come on down to Verner-Cadby Ford to explore our used Ford Ranger models today.